Our "Handy Man" Service
April 21, 2014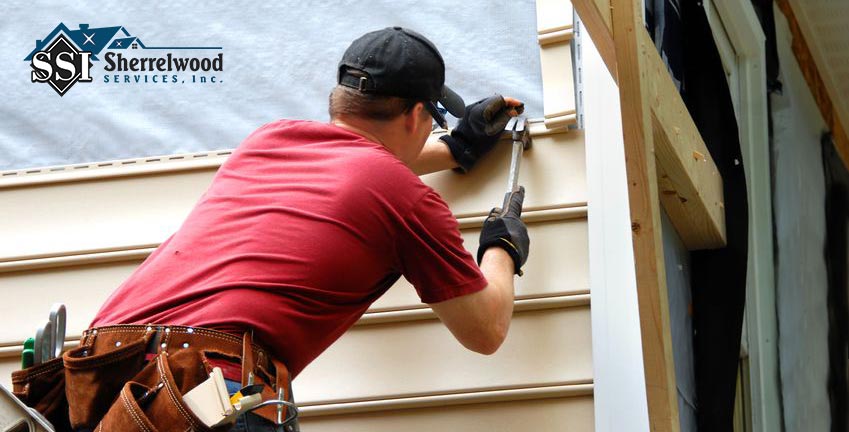 General maintenance is part of owning any home. From a ceiling fan installation, to gutter repair to replacing tiles on a kitchen floor. However, as small as some of these things might seem, most homeowners either don't have time to take care of them, or once they start, realize they just don't have the tools or experience to know what to do. This is where Sherrelwood Services can help.
We bring the same high level of attention to detail that we offer in our HVAC and plumbing services to the other tasks needed around your home. We enjoy helping improve the look, quality and functionality of your home, and our general maintenance services are second to no one.
If you're in the greater Boulder, CO area, we would love to be your go-to company for all of your heating, air conditioning, plumbing and general maintenance needs! Simply give us a call at , or schedule general maintenance online.
Thanks for your interest in Sherrelwood Services of Boulder, CO.